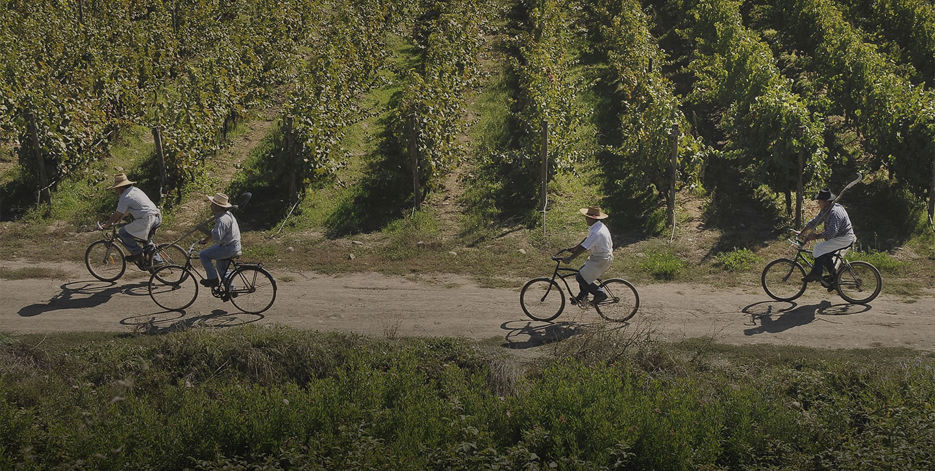 Take a Trip Around The World
Experience wines from France, Italy, Chile, New Zealand, Washington, California and Oregon when you visit our Enoteca; a tasting room designed to transport you around the globe, one great wine at a time.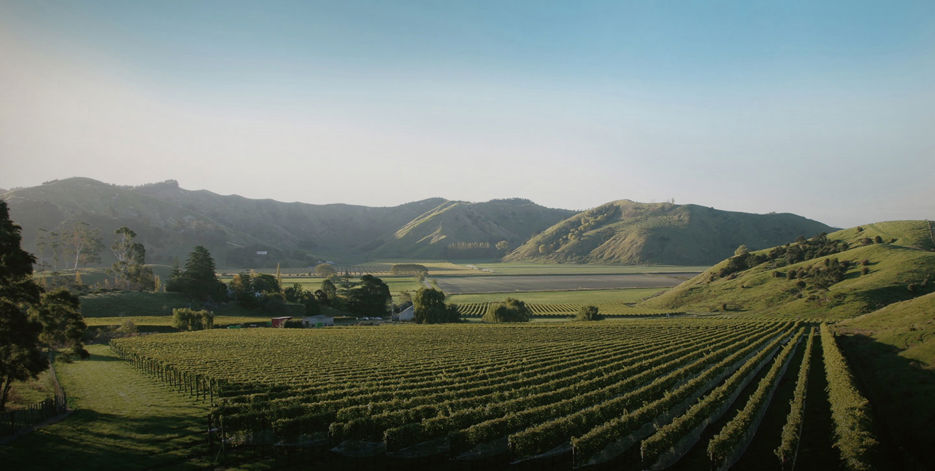 Take a Trip Around The World
Experience wines from France, Italy, Chile, New Zealand, Washington, California and Oregon when you visit our Enoteca; a tasting room designed to transport you around the globe, one great wine at a time.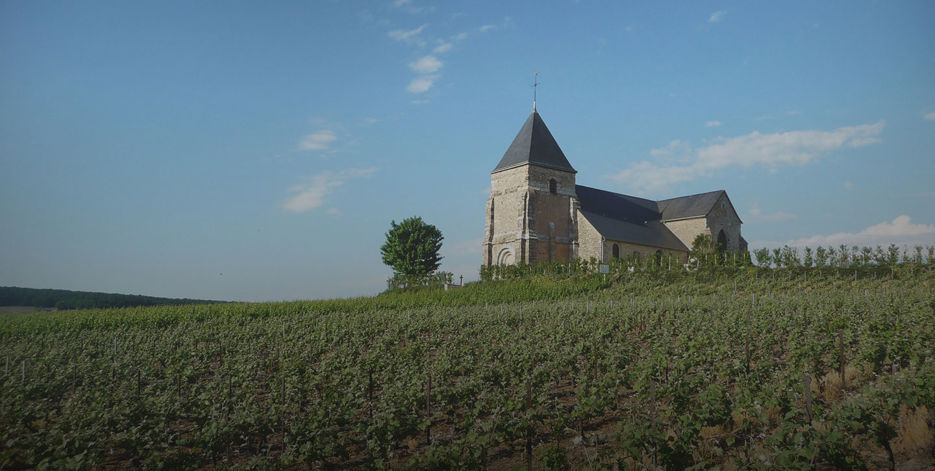 Take a Trip Around The World
Experience wines from France, Italy, Chile, New Zealand, Washington, California and Oregon when you visit our Enoteca; a tasting room designed to transport you around the globe, one great wine at a time.
Previous
Next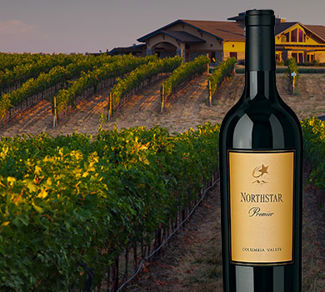 INTRODUCING THE ENOTECA AT CHATEAU STE. MICHELLE
The Ste. Michelle Wine Estates 'String of Pearls' wine portfolio represents owned or imported brands that demonstrate each producer's unwavering commitment to creating distinctive, high quality wines from authentic estate vineyards. Each Pearl is uniquely compelling, and we look forward to sharing them with you.
Menus change often. Reservations are strongly encouraged and guests must be 21 or older to attend. To make a reservation, please contact our Guest Services team at 425-415-3473.
HOURS OF OPERATION
Daily: 11:00am - 5:00pm
EMAIL
PHONE
FEATURED WINES OF THE ENOTECA
CHAMPAGNE NICOLAS FEUILLATTE
Located in France's Champagne region, grower-owned Champagne Nicolas Feuillatte sources its exceptional fruit from a collective that includes two-thirds of the region's Grand Cru and Premier Cru vineyards.
Founded in 1976 by Nicolas Feuillatte, with the goal of making Champagne more approachable to the consumer.
In a short 40 years, became #1 selling Champagne brand in France after countless accolades.
Unparalleled quality and consistency through state-of-the-art vineyard management and winemaking.
Unique grower collective model yields wines more reflective of the region's terroir versus traditional houses.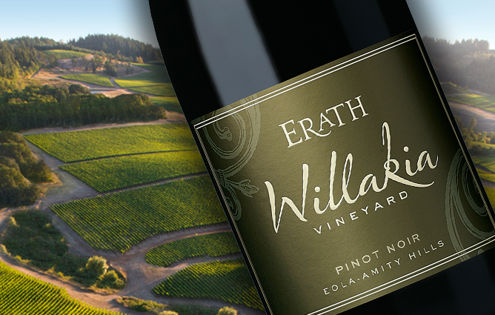 Designed and built in 1976, Erath Winery calls Dundee Hills, Oregon home.
An original winery of the Dundee Hills, founded by Oregon wine pioneer Dick Erath.
Showcasing the true essence of Oregon's unique terroir, Erath is the quintessential Oregon Pinot Noir experience.
Gary Horner, our highly-skilled and passionate winemaker, has a long history in Oregon and at Erath Winery.
#1 Selling Oregon Pinot Noir.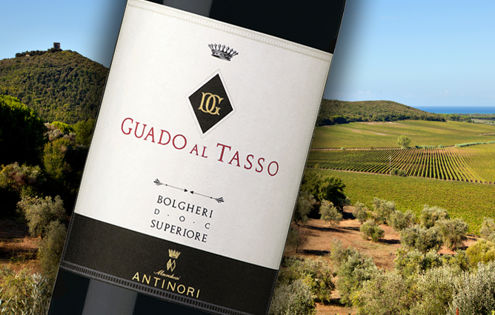 A TRADITION OF EXCELLENCE IN BOLGHERI, TUSCANY'S NEW FRONTIER
Situated on the Tuscan coast just 60 miles southwest of Florence, the Guado al Tasso estate lies in the small, prestigious Bolgheri DOC appellation — much heralded in the world of winemaking.
The property came to the Antinori family through marriage in the 1930's and the property has been dedicated to viticulture excellence on an international level ever since.
The nearby sea provides a mild climate with constant breezes that mitigate summer heat and alleviate harsh winter weather, maintaining a clear sky and a high level of sunlight exposure. The area's alluvial soils, which vary from sandy-clay to silty-clay rich in agglomerate from Bolgheri (a very fine gravel), influence the character and personality of the varietals grown, giving them a distinctive territorial identity that reveals elegance, depth and complexity.
The vineyards are planted to Cabernet Sauvignon, Merlot, Syrah, Cabernet Franc, Petit Verdot and Vermentino.
The flagship wine of the estate, also called Guado al Tasso, is a blend of primarily Cabernet Sauvignon and Merlot with a small amount of Cabernet Franc and Petit Verdot.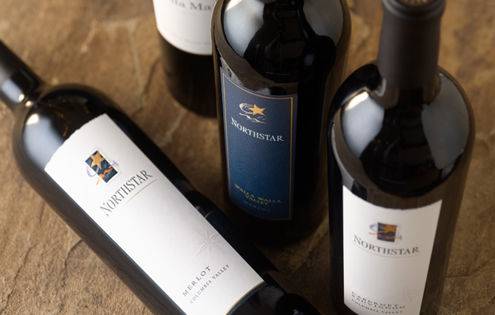 Located in Walla Walla, Washington, Northstar's first vintage was produced in 1994.
A guiding light, Walla Walla's Northstar winery crafts world-class Merlot from the best vineyards representing the top 1% of Merlot available in the state.
Led by passionate and experienced winemaker, Dave "Merf" Merfeld, who artfully blends Merlot with the best Bordeaux varietals.
Built in 2002, Northstar's state-of-the-art winery exemplifies our focus on innovation and quality.
The 2013 Columbia Valley Merlot scored 92 points from Wine Spectator and the 2013 Columbia Valley Cabernet Sauvignon scored a 93, both in October, 2016.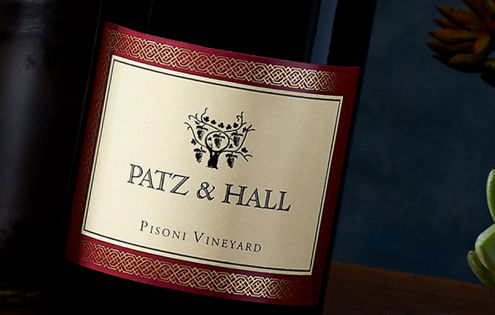 Located in Sonoma, California with grapes sourced from the Sonoma Coast, Carneros (Napa Valley), Russian River Valley, Mendocino County and Santa Lucia Highlands, these vineyards span California's finest winegrowing regions.
Founded in 1988 by Donald Patz, James Hall, Anne Moses and Heather Patz.
The WINEMETRICS Luxury Wine On-Premise Report (2014) ranked Patz & Hall among the Top 50 Luxury Producers with Sonoma Coast Chardonnay 2013 ranked #2 for by-the-glass and #8 for by-the bottle.
Patz & Hall's Chardonnays and Pinot Noirs consistently earn 90+ ratings from leading wine publications, particularly Wine Spectator, Wine Enthusiast and Wine Advocate, which endorsed Sonoma as a "viticultural Shangri-La for Pinot Noir (and) Chardonnay."
The Sonoma House, Patz & Hall's beautiful visitors' center, was created as a place where customers can connect with the wines in a way that builds ambassadors and deepens their understanding of the wines and the vineyards they come from.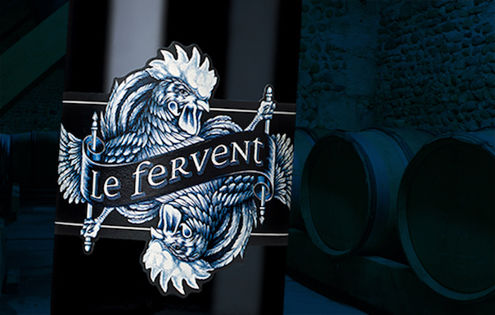 Tenet wines hail from Columbia Valley, Washington & Rhône Valley, France.
This international collaboration between Chateau Ste. Michelle and Rhône Valley winemakers Michel Gassier and Philippe Cambie was founded in 2015.
Philippe and Michel use traditional Rhône Valley techniques while the Chateau Ste. Michelle team provides expert knowledge of Washington fruit and the best in modern winemaking techniques to produce Tenet GSM and The Pundit Syrah.
The goal of offering wine from the Columbia and Rhône Valleys is to show their respective character and their common excellence.
2013 The Pundit Syrah, Columbia Valley scored #34 on The Wine Spectator's Top 100 list, Dec 2015 | 2014 Tenet GSM, Columbia Valley scored 95 Points from the Wine Advocate two years in a row, June 2015 and June 2016 | 2014 Le Fervent Syrah, Costières De Nîmes AOC scored 90 Points Wine Enthusiast, May 2017.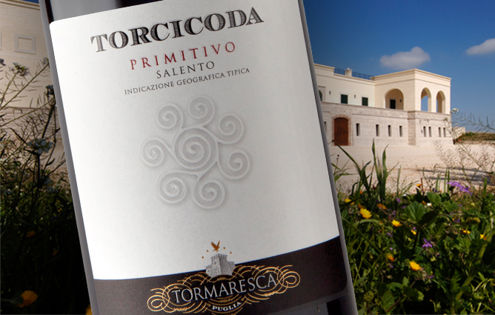 Located in Puglia, Southern Italy Tormaresca is the only producer with vineyards in both Puglia's elite winegrowing regions of Castel del Monte DOC and Salento.
Means "Tower by the Sea." Named for the region's ancient seaside towers overlooking the Adriatic Sea in the heel of "Italy's boot."
Native and international grape varietals honor the region's heritage through expressions of Aglianico, Negroamaro, Primitivo, Pietrabianca and Fiano, but also showcase the quality the region is capable of by also growing high quality varietals such as Chardonnay and Cabernet Sauvignon.
All wines crafted with 100% estate grown fruit and follows sustainable practices and organic certifications.
In historic Puglia, winemaking has been a part of life for over 3,000 years. The warm sea breezes, dry climate and rocky, volcanic soil are ideal for producing wines of exceptional depth and character.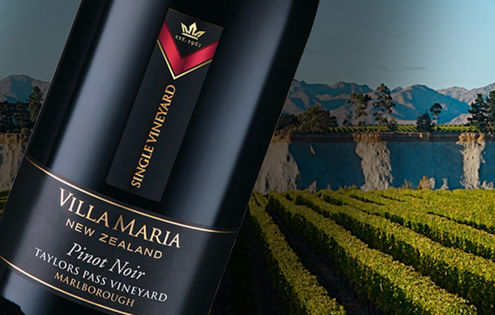 Located near Auckland, New Zealand, with vineyards in esteemed regions such as Marlborough and Hawkes Bay.
Founded in 1961 by Sir George Fistonich, knighted for his contribution to the industry.
Awarded Top New World Winery of the Year, Wine Enthusiast Magazine, USA - Nov. 2007.
Known for bold and industry-changing moves such as moving to 100% screwcap.
An emphasis on sustainable practices in every area of the family-owned company.